About Us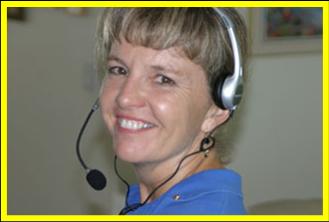 Sue Paul, Owner and Founder -
Sue's Safety Supplies, Inc. was founded in 1994 by Sue Paul. Sue moved to Southwest Florida after graduating from Gettysburg College in Pennsylvania with a Bachelor of Arts degree in Health and Physical Education. For the past fifteen years, Sue and her staff have been servicing Southwest Florida. With over 800 accounts, Sue's Safety Supplies is a leader in providing quality service. The main goal of the company is to provide exceptional and professional service to the industrial market in our rapidly growing area. Sue is a private pilot and a 1st degree black belt. Her passions when not working are spending time in the outdoors, travel, and visiting with family and friends.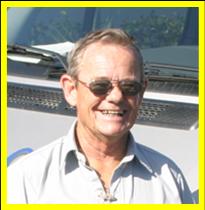 Ron Nafke, Route Sales Manager -
Ron comes to Sue's Safety Supplies with 25 years of route sales experience. Ron's goal is to service the entire Sue's Safety customer base in a timely and efficient manner while providing service of the up most quality. Off hours Ron is very active in his church.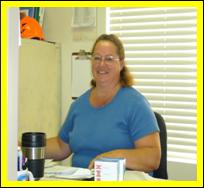 Cora Cody Office Manager -
Cora moved to Cape Coral 7 years ago from Wyoming after graduating from Northwest College with an Associate of Applied Science Degree in Business Office Management/Computer Information Systems. Along with her degree Cora brings with her 12 years of Accounting and Office Management experience. Her goal is to provide quality and an efficient service to Sue's Safety customers along with a friendly face and positive attitude. You can find Cora enjoying her back yard paradise on her days off.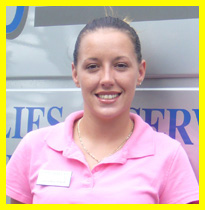 April Burchfield Sales Assistant -
April Burchfield has been a resident of Southwest Florida for 25 years. April's goal is to assist the Sue's Safety staff with keeping things running smoothly. When not working she enjoys spending time with her children and being outdoors.